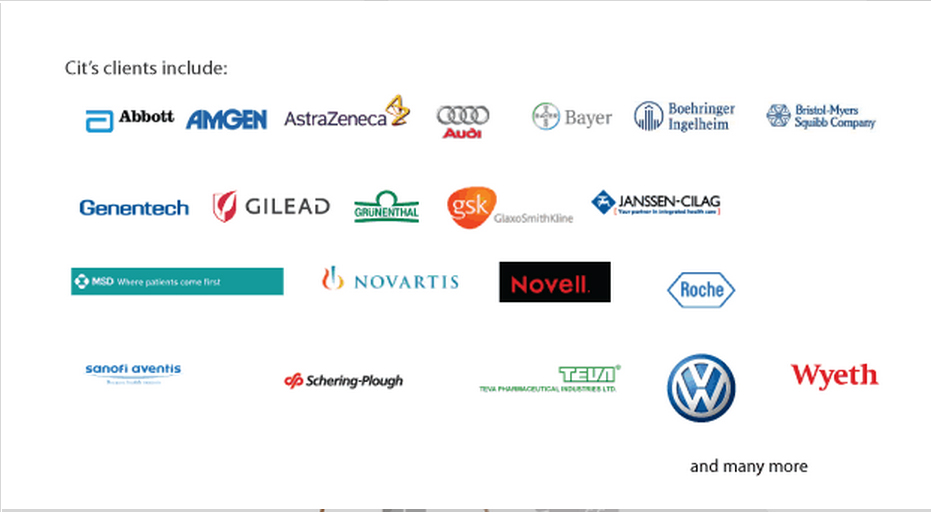 For 27 years Vasco worked in – and then ran – one of the foremost translation companies in Portugal, which had as core business the translation and creation of institutional scientific documentation – as well as the marketing documentation thence derived – of several of the most relevant companies of the International Pharmaceutical Industry – Cit-Centradur Lda.
During his tenure at Centradur, Vasco was in charge of project-leading, documentation and quality control for more than a thousand New-Drug/New-Indication Multi-State Processes for the largest Pharma Companies in the world, from and into English, French, Spanish and Portuguese, as well as quality control and project-leading for the automotive industry, mainly for Volkswagen Group, for which Centradur Lda was the official translator company of their Technical Manuals department – for all Audi and most Volkswagen models.
That experience, coupled with a lifetime of writing for magazines and other publications, allows us, at Trolltegn AS, to offer locally the highest quality standards of translation and copy-writing, from Norwegian into English and Portuguese.